What's Up Wednesday- December Edition
It's just about the end of the month and time for another What's Up Wednesday post. I hope you all had a very merry Christmas!
Here is the list of questions if you'd like to join in:
Let's dive right in!
What We're Eating This Week:
Saturday: Turkey Noodle Casserole
Sunday:
Meatball
grinders with salad.
Monday: Christmas eve we always have pizza and salad at my mom's with all my siblings, nieces and nephews.
Tuesday:
Christmas it was my year to host our family brunch and we made scrambled eggs, bacon, and fruit salad. We had others bringing blueberry french toast and fresh muffins. For dinner I made a pot roast with mashed potatoes and broccoli and we topped it off with a delicious
Vanilla Mocha Trifle cake.
Wednesday: Chicken Parmesan with salad and garlic bread.
Thursday:
I'm making
roast beef pot pie
with the leftovers.
Friday:
Quesadillas
with salad
What I'm Reminiscing About:
Our past Christmases and how much my boys have grown. (Sorry for the weird color tones but all of these are photos of photos).
What I'm Loving:
All the new and lovely scents that greet me throughout the home with all our purchases from
our trip to the Yankee Candle Flagship store
. Some of my favorites:
This candle in apple gingerbread smells amazing!
I am really loving the New England Maple plug in we put in our bathroom too... it's actually strong enough that most of the downstairs has a hint of maple in the air.
What We've Been Up To:
Celebrating Christmas with family!
At my in-laws
At my mom's
At our home
What I'm Dreading: Taking down all the holiday decorations and finding new homes for all the gifts and stuff... it seems like each year I forget to pack away at least one thing out and about and weeks down the road I'm pulling out all totes trying to find where it goes so I can actually find it to put back out next year. I enjoy putting up the decoration so much but it always feels like work to put them away.
What I'm Working On:
Planning our year-- mapping out family vacations, planning some new field trips, reflecting on what schoolwork is going well and what we need to work on still, things like that.
What I'm Excited About:
Alec will be turning 13 next month and we're planning a family party for him. I can not believe I will officially have two teens soon!!
What I'm Watching/ Reading:
While I did manage to watch just about ALL the Christmas movies I could stand between Thanksgiving and Christmas I also found a few new shows to watch:
Great News
, Living With Fran,
The Kominksy Method,
24, & Murphy Brown. We also watched the latest episodes of The Ranch and Fuller House too. But THE BEST thing we've watched recently was the movie
The Impossible
about the tsunami in Thailand and one family's true story. Just WOW! We found it free on the Roku channel and stayed up late Christmas Eve riveted to the tv to watch it.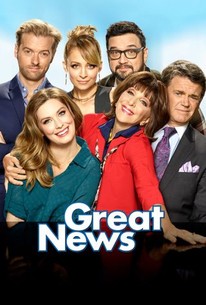 What I'm Listening To:
Silence! Each morning I try to be the first one awake and downstairs. I enjoy my time of silence with only the lights of the tree and garland and laptop illuminating the room it's nice and peaceful and gives me time to plan out the day.

What I'm Wearing:
My new winter coat! I had enough LL Bean dollars from my credit card that is was completely free! It is so warm and comfortable too.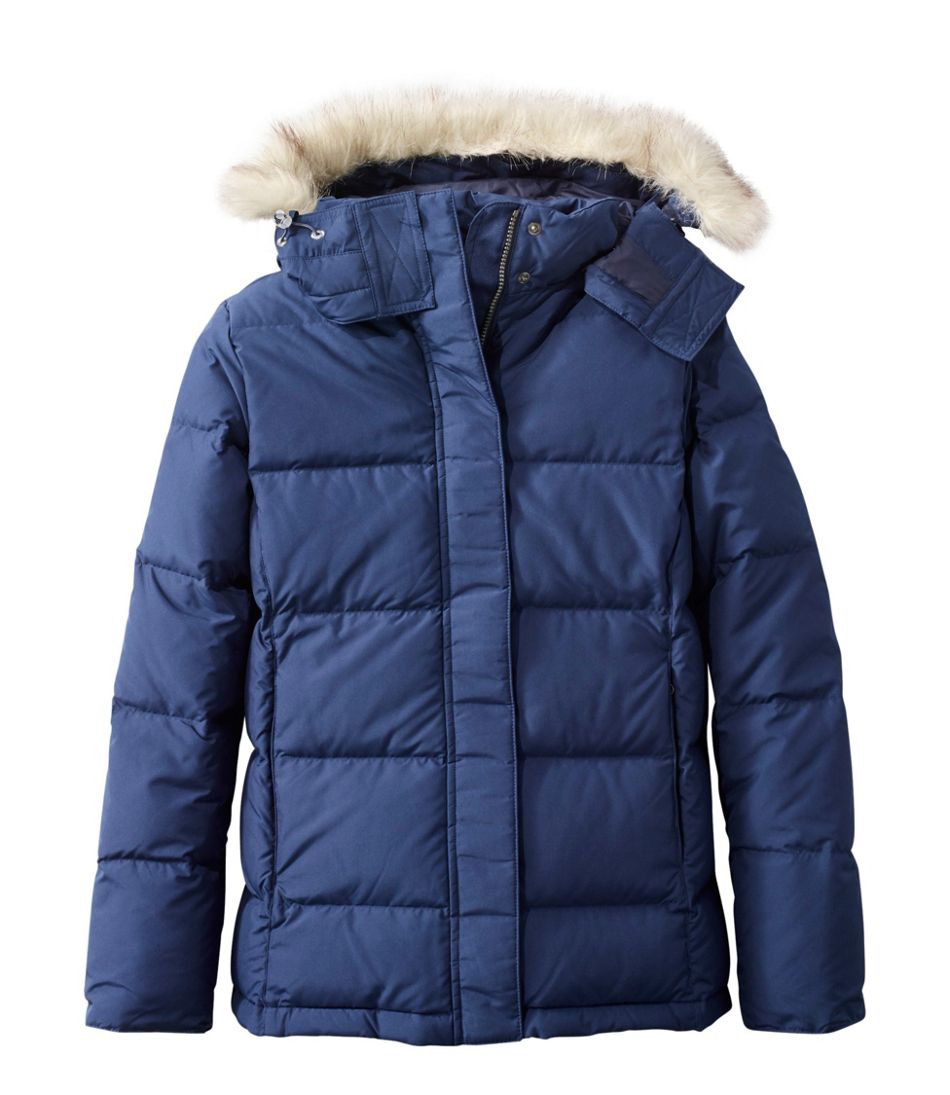 What I'm Doing this Weekend: Probably taking down the Christmas decorations and doing a nice deep cleaning of the house.


What I'm Looking Forward to Next Month: Other than Alec's birthday we don't have much planned. But I am really looking forward to taking him out to celebrate. A couple of years ago we started heading out on his birthday (or near it) just the two of us and spending hours browsing around Barnes and Noble, going to lunch, etc. It's so fun and he asks me to keep it going every year.

What Else is New: We are picking out flooring for our basement and hope to start tiling it soon. It's a HUGE room and while I can not wait to see it done I am dreading the job and just know my back and knees with be sore for weeks to come.