Summer Time Fun Featured Posts
With our Summer Time Fun party at an end it was time to go through all the submissions and pick a few of my favorites.
That is never an easy thing when there are so many TALENTED bloggers linking up. I did try my very best to read, comment, and pin them all and those posts that really stuck out in my mind were the ones I chose to feature. I hope you'll visit each of the co-hosts this Thursday July 19th to see what features they've picked too.
In no particular order here are my choices:
Tropical Shrinky Dink Charms and Pins by My Pinterventures-
- My boys and I just LOVE playing with Shrinky Dinks.
Ladybug Wreath for New, Existing Homes Bridges Seasons by Debbees Buzz
-- There's just something about ladybugs that tug at my heart and this is such a cute wreath.
The Best Cake Recipe You will Ever Make for Father's Day by Bluesky at Home
-- I just adore cinnamon and this cake sounds amazing.
DIY Disney Themed T-Shirts by The Scrap Shoppe Blog
-- You all know I just love anything Disney and with all the Cricut/ Vinyl clothes I've been working on lately this was right up my alley!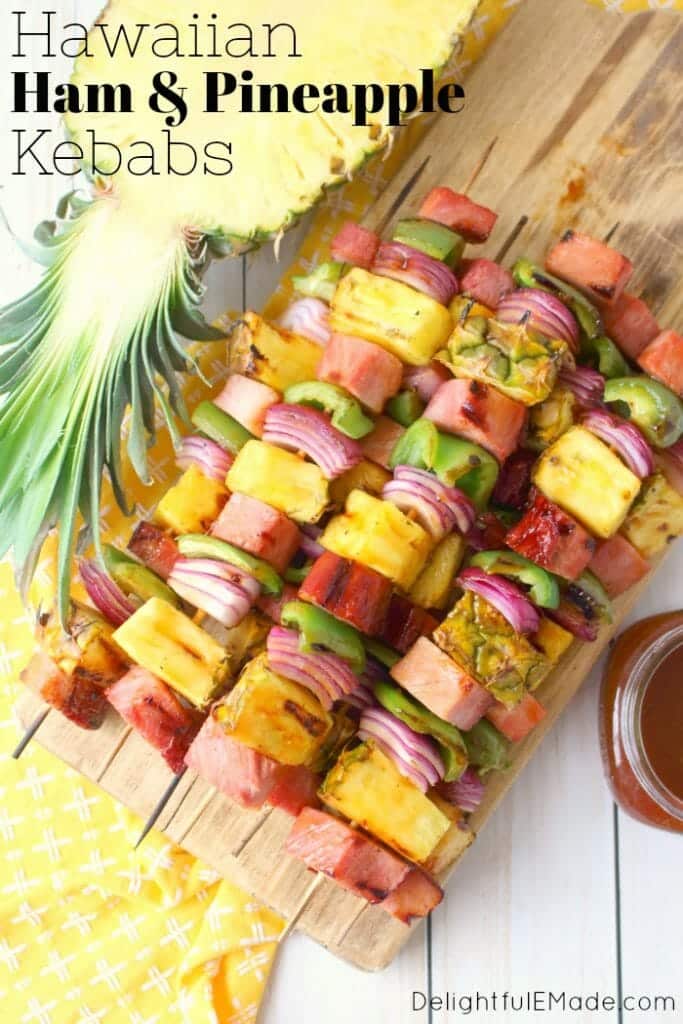 Update a Bright Purple Planter with Paint by Shopee No. 5-
- The transformation from cheap purple plastic pot is just amazing!
Ginger Peach Iced Tea by Delightful E Made
-- My favorite drink year round hands down is iced tea and I love the idea of infusing it with fresh peaches and ginger. YUM!
DIY Beach Themed Coasters from Mason Jar Lids by Our Crafty Mom-
- I just love beach themed crafts and I'm always looking for ways to use mason jar lids
What were some of your favorites?