What's Up Wednesday-- September Edition
It's just about the end of the month and time for another What's Up Wednesday post.
Here is the list of questions if you'd like to join in:
Let's dive right in!
What We're Eating This Week:


Whole chicken with crock pot
butternut squash
(the easiest way to prepare it) and egg noodles.
Friday night we're having a little party at our house so we'll have all sorts of yummy foods and we're attempting to make mini Twix cheesecakes for dessert.
What I'm Reminiscing About:
Our Trip to Niagara Falls! We had such a great time exploring the whole region. Some highlights include zip lining over the falls, walking underneath a hurricane, watching the polar bears at the Buffalo Zoo and seeing the falls all lit up at night.
What I'm Loving:
All my new fall decorations. I decorated a little bit last year and added a few more pieces to it this year and it all just makes me smile.
What We've Been Up To:
We made it to the apple orchard and have been making candied apples, apple pie, and apple butter as well as eating lots and lots of fresh picked apples.

What I'm Dreading:
Making and taking the boys for their annual physicals. Does anyone else dread this? I'm not sure if it's my own aversion to doctors that my boys pick up on or if it's the fear of getting shots but it's like pulling teeth to get them there.
What I'm Working On:
I just finished making the Welcome Autumn sign pictured above on the corner of the porch and am now working on pulling all the summer/patio furniture in and storing it for winter.
What I'm Excited About:
My mom and I have a trip planned; just the two of us and I am really excited about our mini vacation! It's the first time we've ever done anything like this.
What I'm Watching/ Reading:
I read so many books this month because we were away on vacation. You can read my full list of books this coming weekend but my favorites were
Home Front by Kristin Hannah
and
We Were Mothers by Katie Sise
.
I began watching Perception on Hulu and really enjoyed it! I was a psychology major myself in college and have always been fascinated with how the brain works.
I also started watching Young and Hungry on Netflix and am really enjoy this totally cheesy sitcom.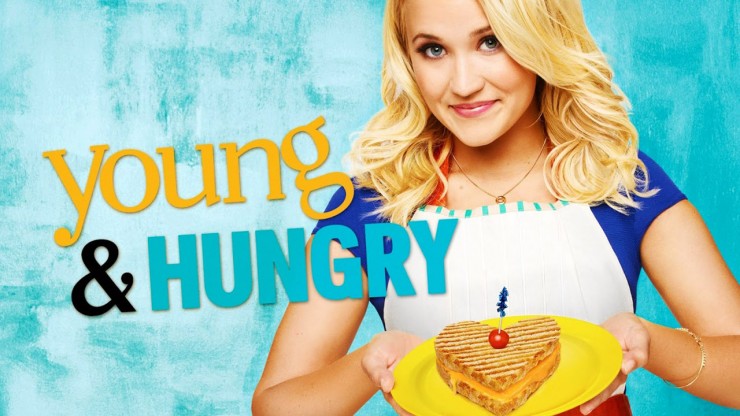 I began watching When Calls the Heart (also on Netflix) and even got my husband to watch with me.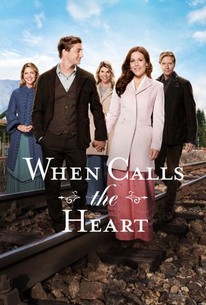 My boys and I are watching How the States Got Their Shapes as part of their history/ geography curriculum this year and we are all loving it! I am learning so much about the United States.
What I'm Listening To:
Nothing much lately; just the sound of my kids playing and a few Pandora stations on the radio. It's time for us to start another book on CD but I'm just not sure what book to request that we'd all enjoy...
What I'm Wearing:
It's finally warm enough that I've been wearing sweaters (mainly with capri pants but still!).
What I'm Doing this Weekend:
Celebrating Evan's belated birthday with our family. We had his friend party last month. My those 11 years have just flown right by!
What I'm Looking Forward to Next Month:
Trick or Treating! My oldest son no longer dresses up to go trick or treating so I know I only have a few more years of this at best. Typically we get together with my mom and my sister and her kids. We eat pizza and then walk all around their neighborhood together.
What Else is New:
We had our first official back to school week last week and it went really well. I think we're really going to enjoy this new science series we're trying out this year and so far my boys are loving our geography/history lessons watching How The States Got Their Shapes. Each night they tell my husband all about facts they learned watching the show.